Shades to go with your hair
By
admin
on December 28, 2011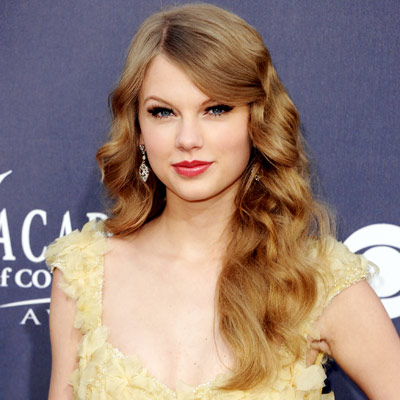 Do you know that your hair also decides which type of sunglasses you should wear? You can't just put on any of the shades you feel like. You need to have the right knowledge about which shade will go with your hair. Here are a few tips that will help you select your shades next time when you are out to get a new pair for yourself.
The shades that have rimless frames and translucent colors enhanced by delicate shapes will go well with Soft & curly hair.
All those who have very curly hair must surely opt for shades whose frame follows your hairline. Classic small frames will go perfectly well.
For short hair shades that have rounder frames or geometric frames will really look good.
Some of the girls have very short hair, for them the shades that have bold colors and designs as well as decorative styles are advisable.
The ones with long hair can try the frames with both your hair up and down, as the change in style may alter the look of the frames.